Our Mission
To provide our customers with an opportunity to re-imagine their living space, whether it's a dated house in need of an upgrade, or a gorgeous new mansion with empty walls that require personality.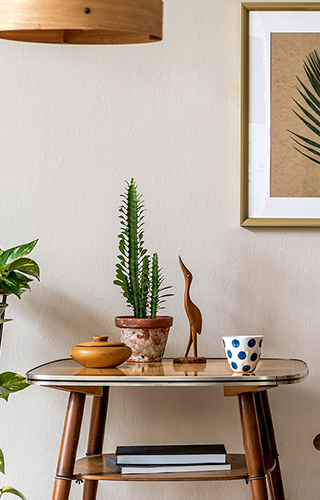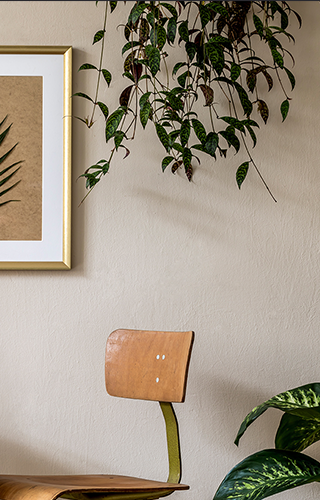 About Us
Trim-Worx is a home improvement company specializing in Architectural Trim-work, Custom Built-in Cabinets, Staircase Remodelling,
Hardwood Flooring installation
, or refinishing, and full aspect Interior Painting.
Although we're a young company (est. 2021), the owner, Eugene Koval has been in the trade for the past 19 years. Before establishing Trim-Worx, he worked 9 years in the field as a master finish carpenter before transitioning to the position of general manager for a well-known company in a tri-state area for the next 10 years.
If you're looking to enhance the beauty and personality of a brand new or existing home/business, Trim-Worx is your solution. Beautiful trim work like shiplap, crown molding, chair rail, wainscoting, coffered ceiling, doorways, archways, window casings, columns, and pillars, are small changes that make a massive difference to the general look and feel, and not only beautify your home or business but also add to the dollar value of the property.
Consider the staircase, a centerpiece to almost every home and the first thing one sees when entering a house. We can give it a facelift by simply changing the old balusters to more stylish ones or a full makeover by replacing the railing and steps. The results are nothing short of spectacular and will bring you delight for many years.
Our success is due in part to the level of detail that goes into a project, combined with a system that makes each project a very smooth experience for every customer. Our talented designers make sure that each product they suggest has a proper placement and matches the customer's home or business. Our team of carpenters carry on a legacy of craftsmanship. Our painting crew is extremely meticulous and ensures that the value of the finish exceeds expectations.
We serve homeowners in PA, NJ, DE, NY. (Some areas may require a minimum job size).
Contact Us
today for a free virtual or in-home consultation!
Services We Do
Our Featured Services
Home Transformations
Work Stages
Best Solutions For Your Dream
Client's often don't know what to expect during the home improvement process, so we've put together our guide for the work stages we follow
Feasibility
This initial phase of the project to determine what's possible
Development
We get into the detail of the designs as per client requirements
Mobilization
Implementation phase of the project where the real magic happens
Review
The project concludes with an inspection of all work done